Livinston Motel Whakatane welcomes you to the sunny Eastern Bay of Plenty.
Whakatane has a great friendly atmosphere, and the Livingston Motel is a fabulous place to relax and enjoy our congenial town.
We have modern, spacious Whakatane Motel units, and most of them have their own private spa pools just fantastic for unwinding in. Our units are all situated on the ground floor with ample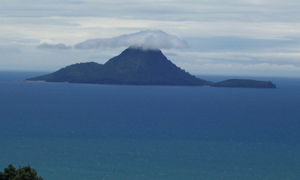 parking.
Make yourself at home, kick off your shoes and relax. We have plenty of outdoor seating to enjoy the sun, and comfortable beds and armchairs to relax in while you enjoy a DVD or any of the 50+ channels on SKY Guest Select.
Come to the Livingston Motel to relax and unwind.
Your hosts,
Peter and Debbie.